Welcome to my brain … or almost! Find out more about my experience and who I am.
Welcome to my brain … or almost! Find out more about my experience and who I am.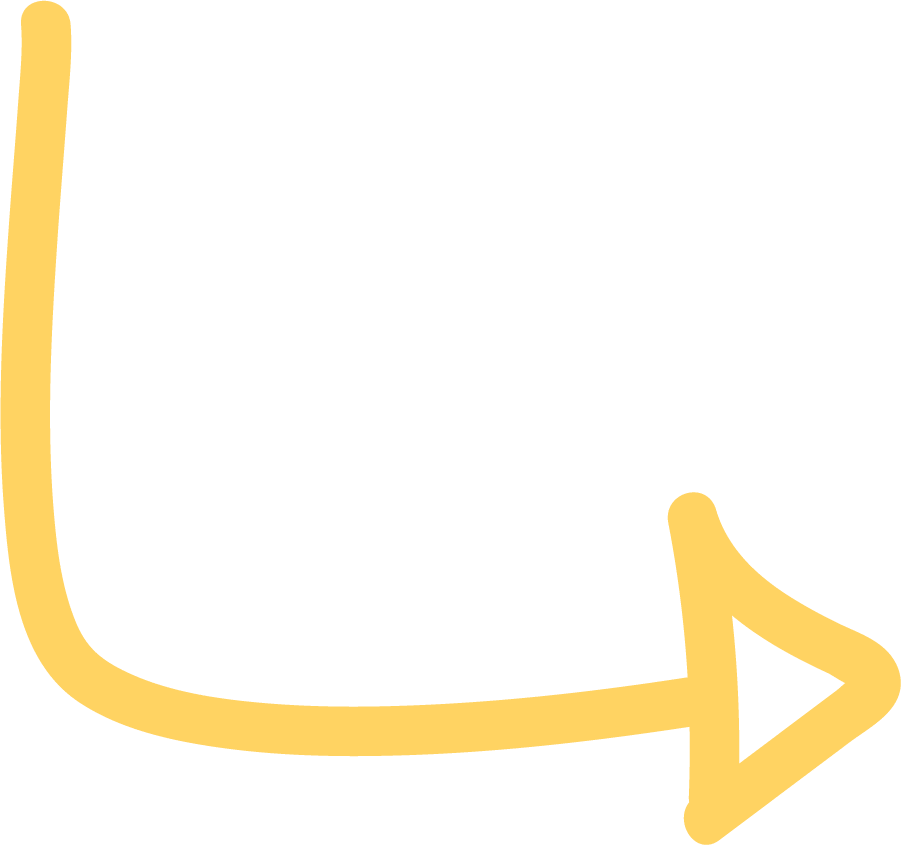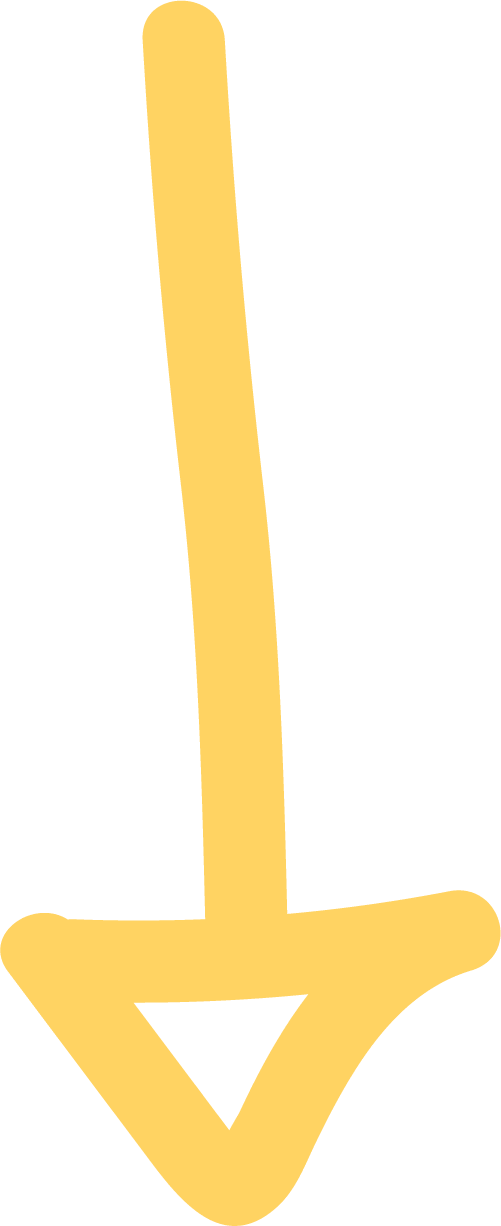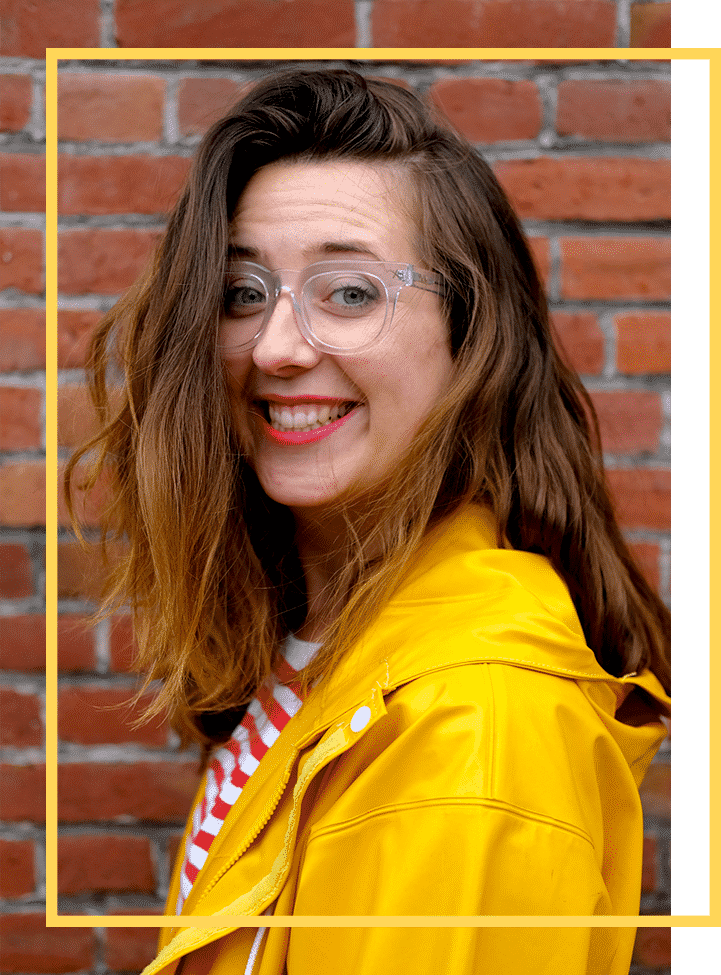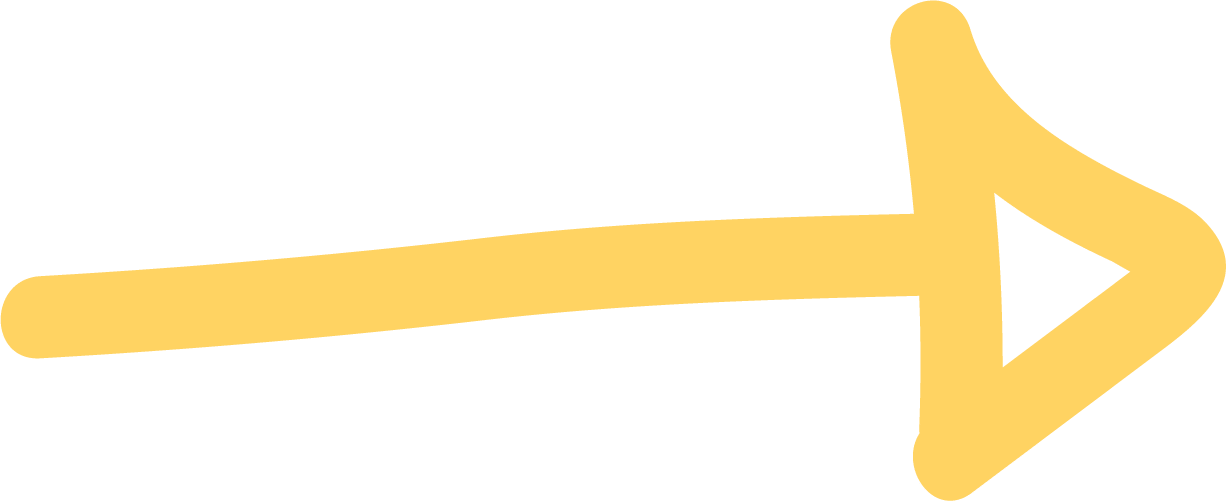 This is me,
I'm Coralie
& I live in Amsterdam
I am an unconventional person with a touch of craziness. That's what gives me a lot of ideas and creativity.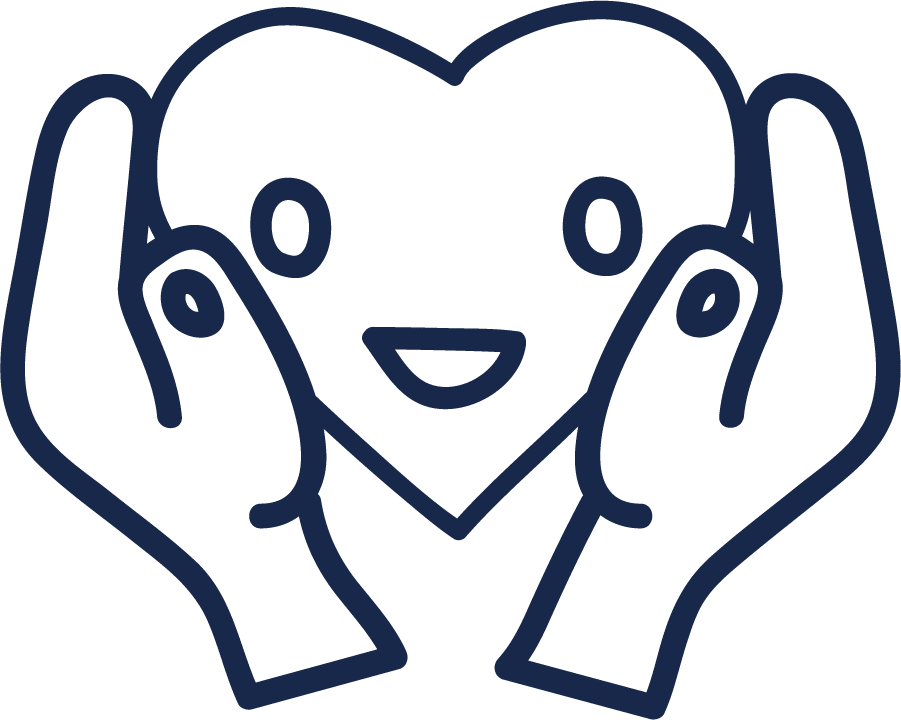 A touch of beauty accompanied by a pinch of freedom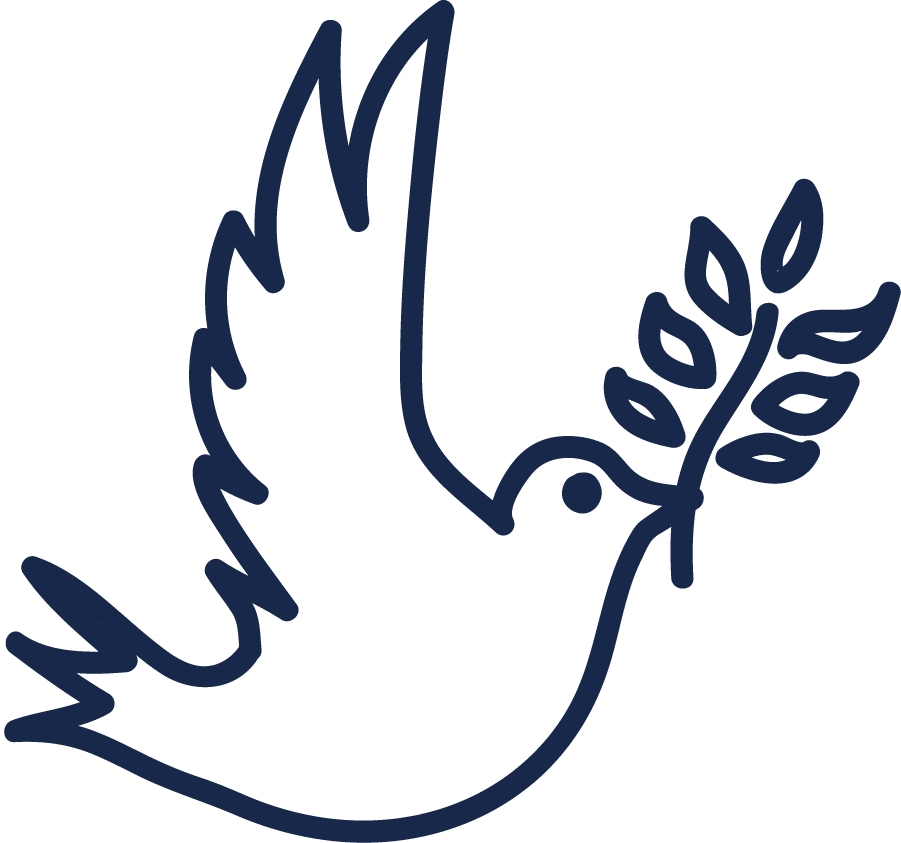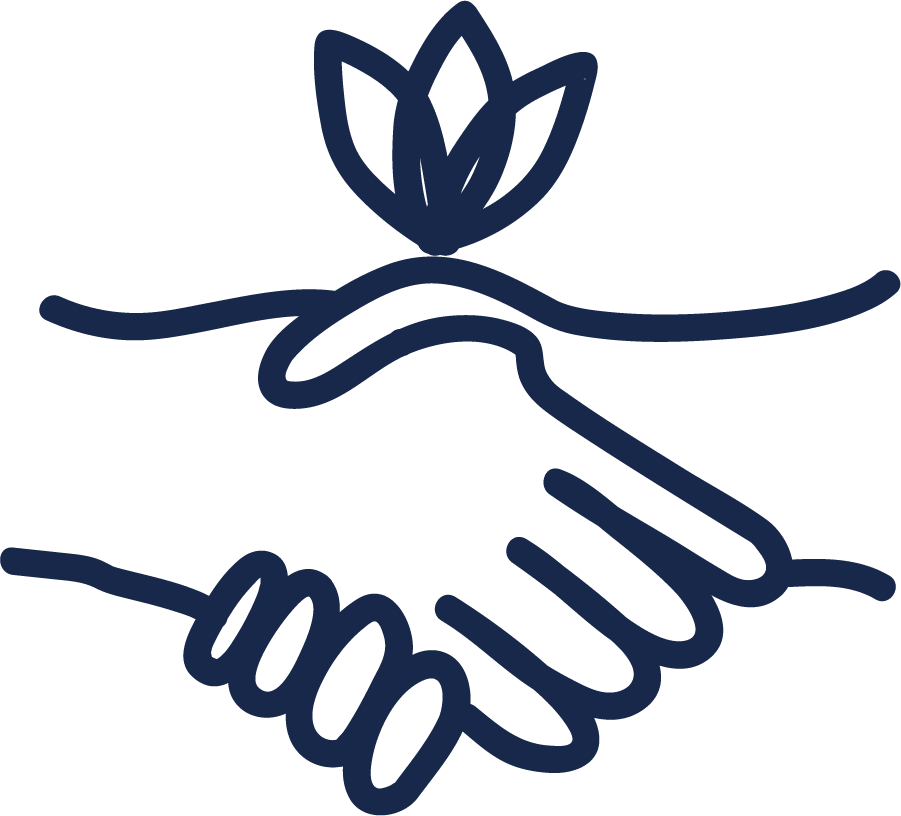 With a great amount of passion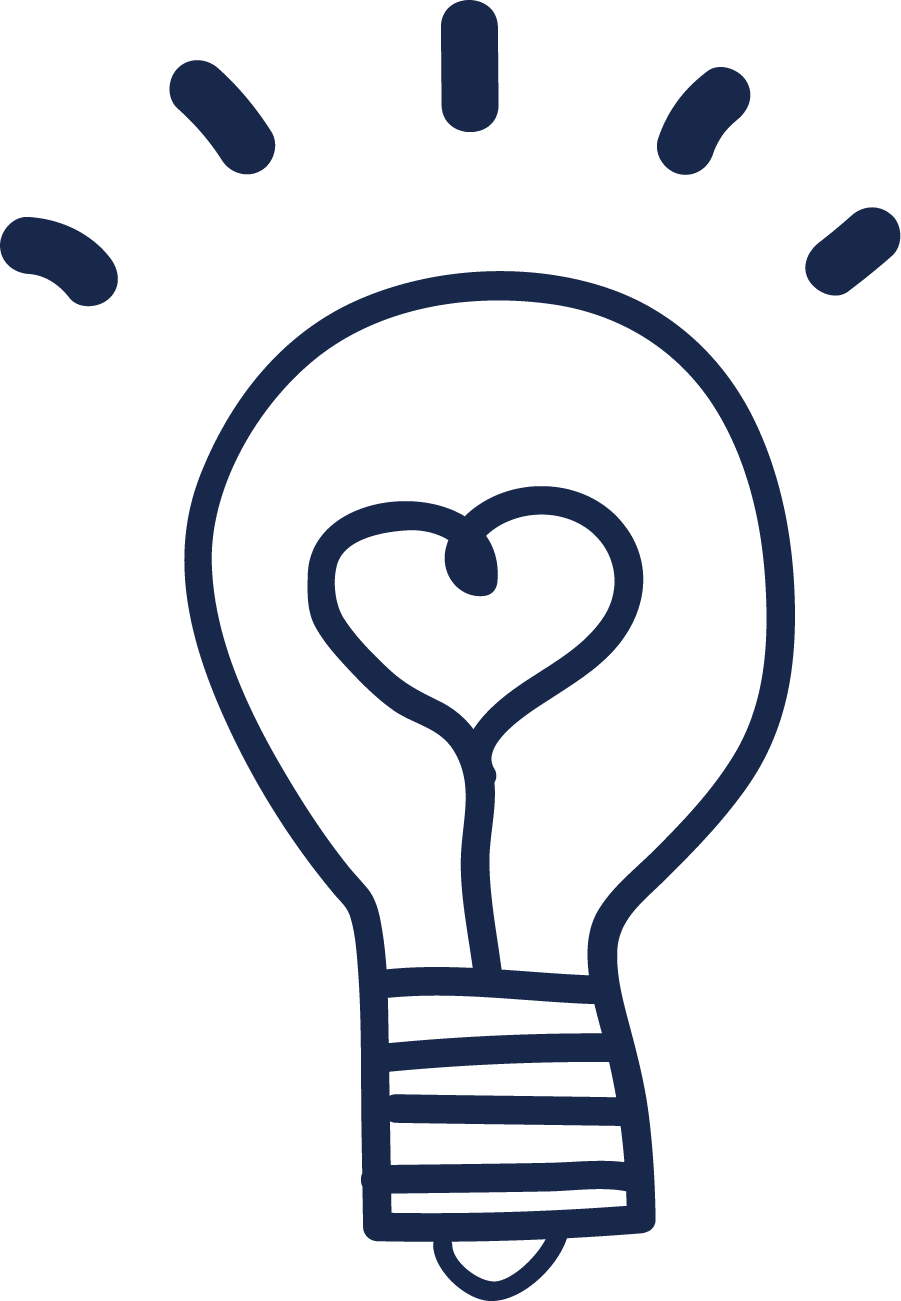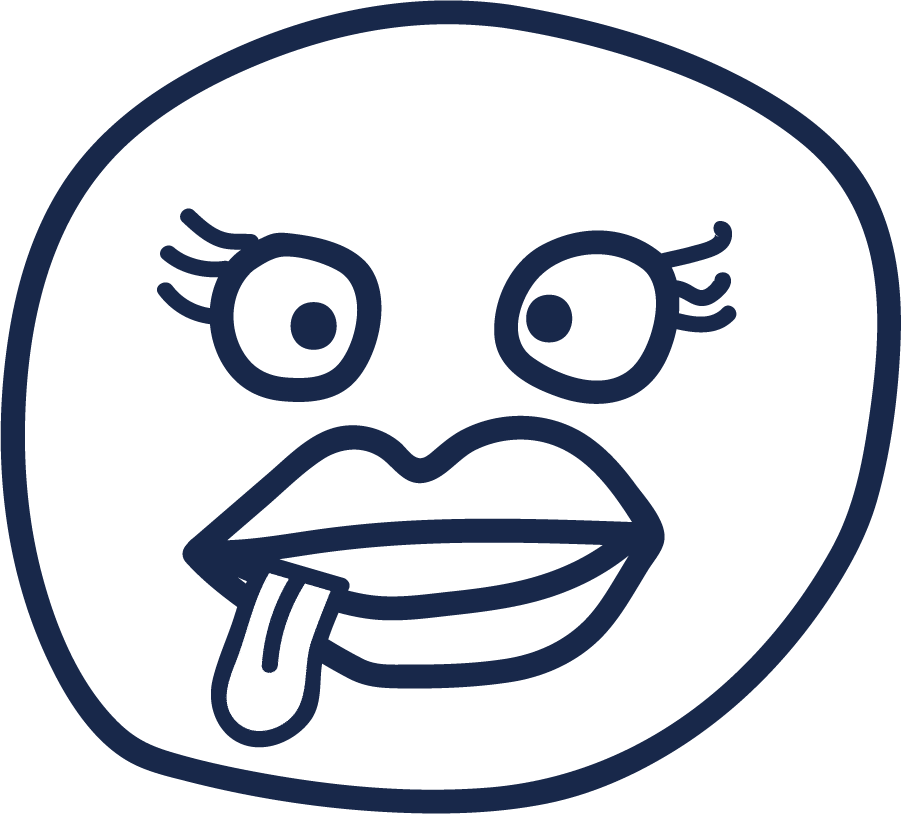 Sprinkled with a grain of madness
I graduated from the Ecole Supérieure des Arts Appliqués Duperré in textile design. Then, I completed my training with textile art courses at the National Art School of Oslo (Kunsthøgskolen I Oslo) during my semester of Erasmus.
Finally, I am also a graduate in Multimedia Graphics at the École Multimédia de Paris.
During my studies, I was able to do a lot of internships, and then to test several experiences: I was, among others, stylist assistant for Larch Rose in Brighton (UK) jewelry designer assistant at Room Service (a small Parisian brand), then assistant of a leather goods designer at Bollywood Bazar. I also made sales, advising customers or even set designing windows storefronts.
I've learned to develop a textile sensibility and a knowledge of materials and colors. 
My experience in the fashion and communication fields allows me to have a complementary on projects that I lead
I worked more than 2 and a half years at the e-retail agency The Other Store. I was hired as a communication officer with the objective of creating the internal and external communication department of this company.
Often confronted with the problems of start-ups, such as the management of a project with no or little budget, I have had to be inventive in order to carry out my projects.
This experience proved to me that I was a pro-active, dynamic and organized person.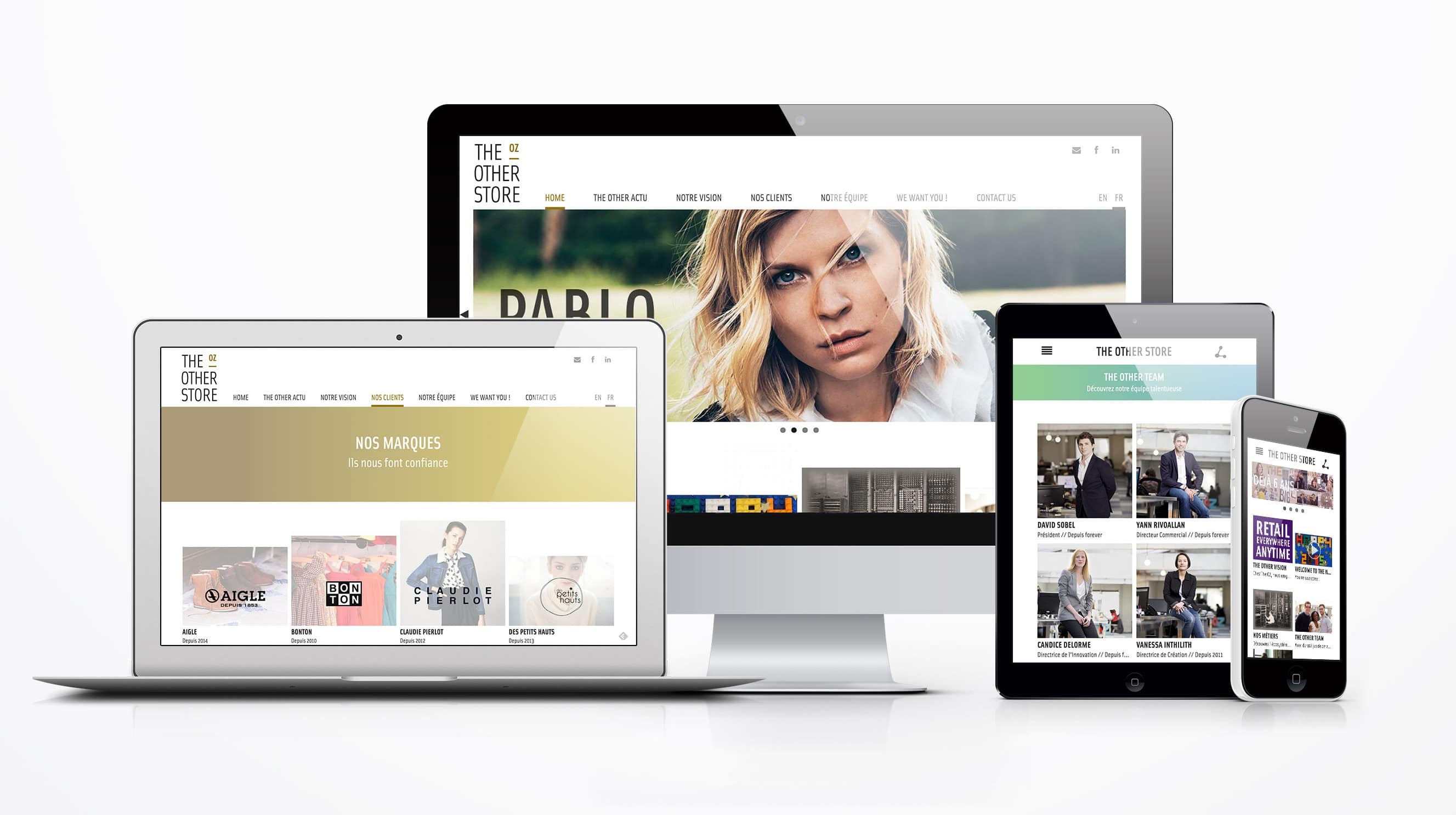 When I left Paris to move to Amsterdam in 2015, I benefited from this lifestyle change to go independent and created my company Rocque Design for which I am a freelance Web Identity Designer. This means I give a visual existence through graphic and web design for entrepreneurial projects driven by women who want to have a positive impact in the world. 
And since 2018, I now put my expertise and knowledge as art director, graphic designer, web designer and project manager at the service of the marketing agency Incubator Studio that I co-founded with my business partner in crime Aurélie Bécat.
This journey is rich in experiences, risks taken, initiatives and beautiful encounters
❤️
PS: I'm also very chatty 🙂